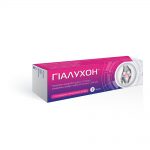 HIALUHON
Manufacturer
S.С. ROMPHARM COMPANY S.R.L.
Active ingredients: Sodium hyaluronate 60 mg / 3 ml and chondroitin sodium sulfate 90 mg / 3 ml Indications...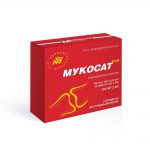 Mucosat neo
Manufacturer
Republican Unitary Enterprise "Belmedpreparaty", the Republic of Belarus
Active ingredients: chondroitin sulfate Indications for use: The medicinal product inhibits the process of degeneration and stimulates the regeneration...